for sale:


CYBER INDUSTRIAL GOODIES
-UV boot panels
-buffalos
-craig morrison bug bag
-cyberdog
-fleece arm-warmers
-industrial noise CD's
-mini skirts
-hole leggings
-blue cyber corset




xx



tower buffalo boots 4" platform
size: 37 UK 4 (true to size)
in fairly good condition, sole the usual wear and tear (see pic)
leather in perfect state.
only accept good offers for these since they are hard to get now




sole panels for demonia boots
pvc with uv reactive rubber & spikes
never used.



custom made pirate corset
pvc with silver edging & skull patches
20" with steel bones & modesty panel
worn but still in good condition.



neon pink asymmetrical star skirt
size: S



red cut out top
size: XS / S adjustable
worn few times



whatever distress top
size S (more like M)
new.



MNG grey hole top
(holes done by me)
size: S
worn once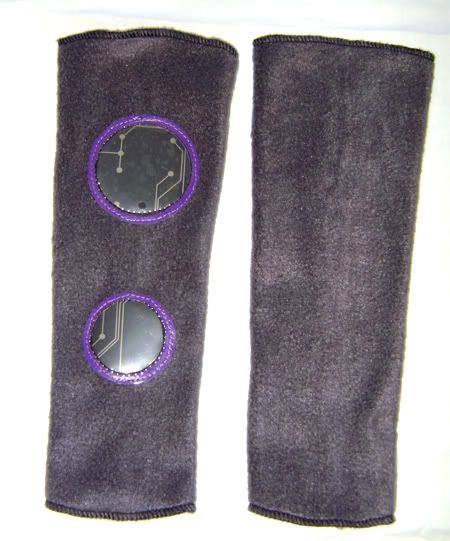 grey fleece arm-warmers with circuit buttons
new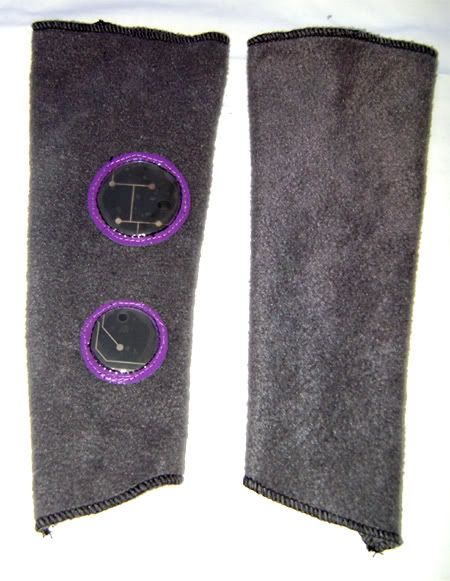 grey fleece arm-warmers with point & circuit buttons
new



neon purple lycra/spandex legging
size: 176 (fits S)
new



purple random tights from emilio cavalli
worn few times



cyberdog top
worn once
size S




metallic cyber bodice with bones.
good for great cleavage!
size: S



Cotton On wetlook mini
size 6 (quiet stretchy)
worn once.



corduroy distress mini
size: S



SOHO stretch denim mini
size: 164 (fits S)
new.



grey tweed distress mini with belt loops
size: S
new



synapscape - traits CD
ant-zen 2011



sabes - diesel charm
ant-zen recent release
rythmic noise



craig morrison bug rucksack
not sure if i want to sell this yet, as they are almost impossible to get anymore, just don't use it anymore.
it's pretty big, fits all your stuff for a day out /festival
height = ca. 15" , width ca. 12"
it's in ok condition ( i looked after it with rubber polish)
exept for some of the spikes, which have lost their points (last pic)
this how ever does not effect the useablity of the bag and i think can be fixed by somebody handy with latex?
the bottom of bag has a few scrapes, but nothing serious
the rest of it is totally fine.
make me a decent offer and i will see if i want to part with it :)



steamer for making dreads. (also has english instructions)
new in box


paypal & questions please to cynthetique@gmail.com ^^